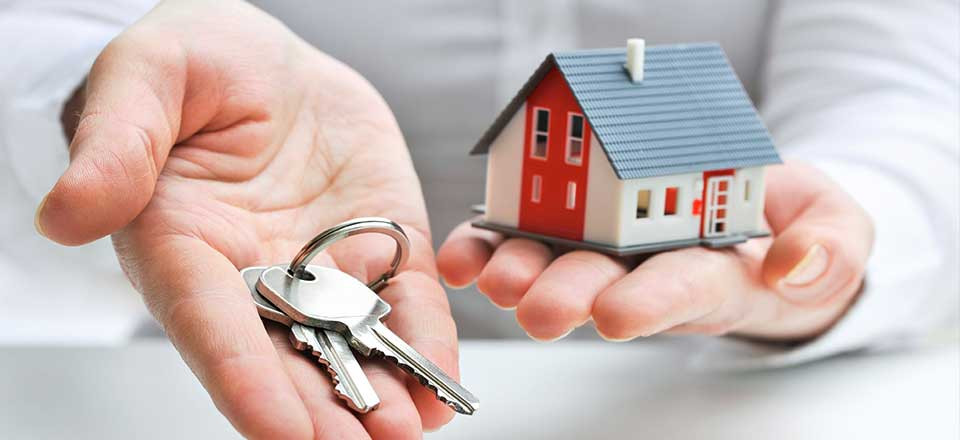 Mortgage Justice Solutions Pty Ltd ('MJS') is a finance broking and loan advisory business operated by Adrian Caspersz who resides in Melbourne, Australia. We are a member of The Finance Brokers Association of Australia (FBAA) and have access to numerous lending institutions on our panel of lenders (including the four major Banks in Australia) covering both Consumer and Business Finance.
The businesses goal is to assist individuals and businesses alike to acheive the optimum lending transaction with loan providers. As the business name suggests it's about providing 'Solutions' and trying to achieve 'Justice' for all consumers of finance – both 'Individuals' and 'Businesses'.
Adrian Caspersz, Principal, holds a Bachelor of Economics from Macquarie University and a Post Graduate Diploma in Economics from the University of Melbourne. Adrian has over 30 years experience in banking and finance gained at large Australian financial institutions. His career has a mix of consumer, business, corporate and institutional bank lending, including the ongoing consumer lending requirements of the directors and high net worth individuals of businesses. He is skilled at managing a portfolio of lending clients, assessing their needs and providing lending solutions. Adrian has a passion for his Customers. He wants 'YOU' to obtain the best possible deal available with a Lending Provider and one which 'YOU' are 'Happy' with, not one that may have in many cases been set by a past finance broker or your Financial Institution / Lending Provider.