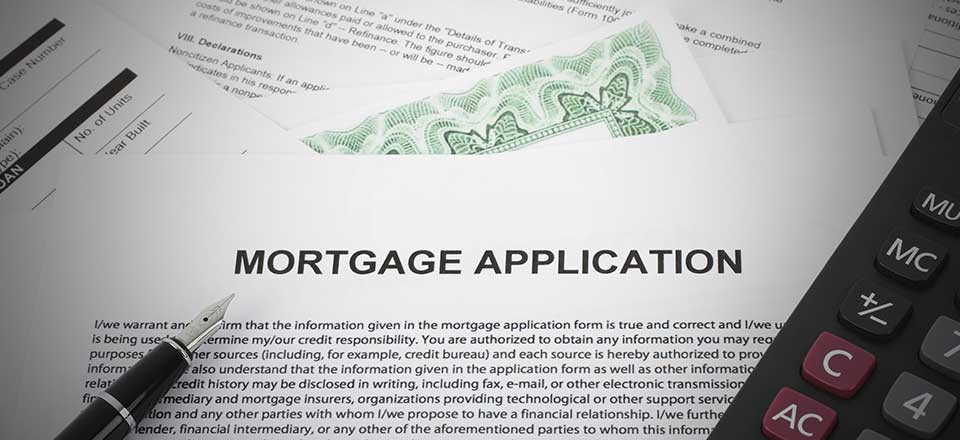 Mortgage Justice Solutions has access to a panel of lenders.
We are a Finance Broking and Loan Advisory business that provides the following services:
1. Assisting individuals and businesses with new and existing loans / lending requirements and loan structuring (including debt consolidation), including, but not limited to:
CONSUMER LENDING
> Residential Home Loans (including Lines of Credit).
> Residential Investment Loans.
> Personal Loans.
> Credit Cards (when packaged with other residential security lending).
BUSINESS AND INVESTMENT LENDING
> Working Capital Finance (Business Overdrafts, Debtor Finance).
> Business Loans.
> Investment Loans (Commercial and Residential).
> Property Construction and Development Loans.
> Leasing (Equipment, Motor Vehicle).
> Hire Purchase.
2. No obligation 'free' health-check / review of loan facilities with existing lending providers / financial institutions.
3. Credit advisory review of loan facility letters / letters of offer / variation letters and other lending related documentation (however please note that this will not constitute legal nor accounting advice).
4. Assisting Customers resolve disputes/issues with their financiers and provide assistance in Negotiations with respect to existing and new financing requirements.
So questions YOU, the 'Customer' may have:
I am experiencing some issues with my existing lending / financial institution. I need help now. Then maybe I should ask MJS for assistance!
How do I know I am getting the best possible deal with my lending / financial institution? Can I do better? Then maybe I should ask MJS for an independent no obligation health check!
Can I trust all of the information provided from my existing loan provider? How do I know whether my existing lending / financial institution is advising all the right information? Then maybe I should ask MJS!
I am wanting to seek some professional advice and assistance in obtaining a new loan. Then maybe I should ask MJS!
Why engage the services of MJS?
We have our own independent Australian Credit Licence which means that we are ultimately responsible for our own actions and the decisions taken and not potentially those of an external licence holder.
We AIM to work for "YOU", the Customer.
We try to help "YOU" resolve any issues with your existing lending provider with the aim of improving your arrangements.
For loan advisory services we are generally only paid on a 'no win no fee' basis – please refer to our 'No Win No Fee' page for further details.
So whether you are having some current issues with your existing lending provider or want to find out if you can do better in terms of fees and charges or loan structure to meet YOUR OWN CURRENT REQUIREMENTS and potentially not just what you were provided at the time by your existing Lending Provider or Finance Broker, please contact us at Mortgage Justice Solutions ('MJS) for a 'confidential' discussion today. We can either come out to meet with you at your place of convenience by prior appointment. When you choose us and we agree on the services to be provided we will AIM to provide you with professional advice and assistance which does not intend to align or favour any single one particular Lending Provider given that we AIM to work for YOU in providing the optimum lending outcome which meets your own requirements.